Customised Gifts Shop in Singapore
Hey You! Welcome to our Online Customised Gifts Shop.
We provide laser engraving services to both individuals and businesses.
So come and browse, and let us customise to your personal needs.
Basswood Home Unit Numbers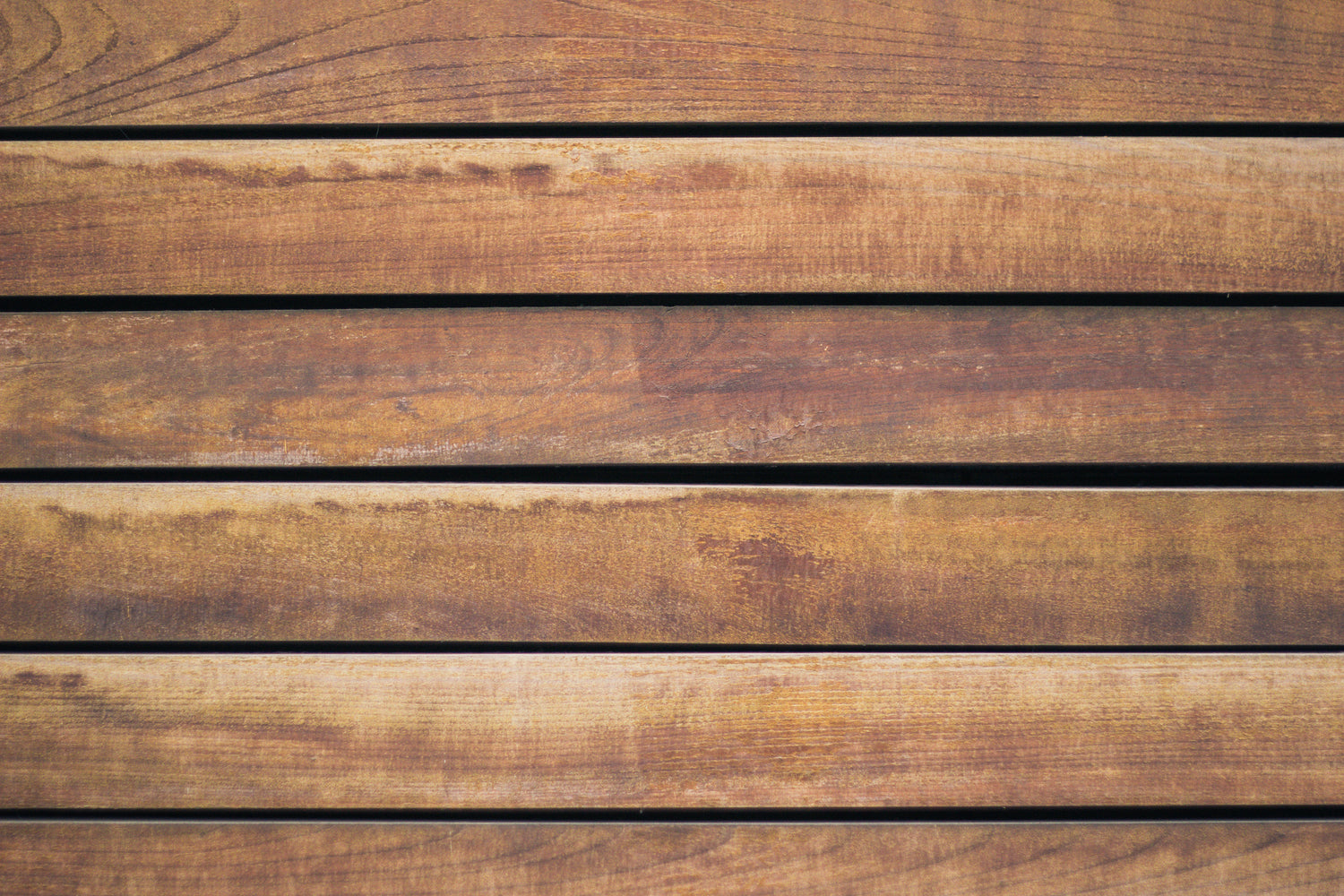 About Our Products
Our in-house wood products are primarily made of Mahogany wood. They each come in their Unique Wood Tones, Colours and Grains. So you know no two products are identical. Making every product, uniquely personal.
Free shipping
on orders above $87

Money Back Guranteed
prioritising customer satisfaction
Quality Craftsmanship
high quality engravings assured